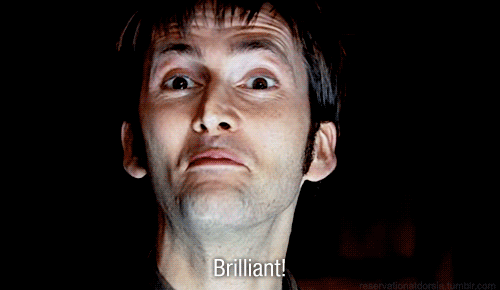 Sabaa Tahir's writing skills are pretty impressive once you realize that she made even the most commonly used settings (e.g. the mountains, the desert, the tribes, the Quarters which resembled tiny villages, an academy to ruthlessly train its student into dangerous fighters) into one extraordinary and enchanting world!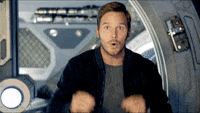 The main crux of the story is that the Scholars have been enslaved by the Martial Empire and the conditions of the Scholars is terrible. Then we have Laia whose brother has been arrested for treason and to save him, she joins hands with the Resistance, who promise to save her brother. The price? She needs to be their spy at the infamous and ruthless military academy named Blackcliff. And that's where the fun starts! (You know you need to read the book to figure out these goodies!!)
Moreover, the characters also felt so human. I know it's an overused phrase but here they really are genuinely human. For example, Laia running when Darin asks her to, Elias being a jerk regarding females (at first he didn't want to ruin his friendship with Helene and then suddenly he wants to kiss her but then completely forgets about it when he sees Laia - in short, he was the unpredictable sort!) and even the supporting characters were fascinating!!
Oh and the romance? I have no idea where it's heading and what'll happen. The love triangle (or a square?) gave me a complete headache. I, however, ship Elias and Laia because, for one, I just didn't like Helene and, two, Keenan seemed a bit elusive and I can't really see him with Laia as of yet. It's a 50/50 situation with him. Let's see what sort of unravelling the sequel does.
Besides this, the plot was thoroughly intriguing and very well crafted. A definite page turner, my heart thudded all the way from the beginning to the end. All I can say is THANK GOD FOR SEQUELS!!