I'm a fantasy writer from New York, where I live with my wife and three kids (all six and under).
My love of fantasy began when my parents bought me the animated version of "The Hobbit" when I was six years old (I still can remember most of the songs).
Some of my favorite fantasy books and series are Neverwhere, by Neil Gaiman, Jonathan Strange & Mr. Norrell by Susanna Clarke, and Robin Hobb's Realm of the Elderlings series.
I'm all in on the Marvel Cinematic Universe (but grew up watching Lois & Clark: The New Adventures of Superman).
What book did you enter SPFBO with, and is it your debut?
I entered my debut, Guild of Tokens.
Tell us a few things about it. What should the Judge you'll be allocated to, expect from it?
Guild of Tokens grew out of a piece of flash fiction I wrote several years ago based on the following premise:
What if, buried somewhere in the too-numerous-to-count categories of Craigslist, there was a section called Quests?
It's got elements of urban fantasy, questing fantasy, a bit of LitRPG, and then for good measure I threw in some historical fantasy through epigraphs at the beginning of each chapter.
Editor's Note: This concoction sounds worthy of thefantasyinn's very own Wol!
You'll compete against 299 other books. Do you believe your book will stand out against the competition, and if yes, why?
I think it will stand out because it's got a bunch of different fantasy sub-genres all mixed together in some interesting ways. But I'm also cognizant that readers (including myself) like and expect certain genre beats, so I've tried to deliver those as well!
WHERE DID YOU HIDE THE MONEY!??!?!
Next to the crate where they hid the Ark of the Covenant at the end of Raiders. Seems as safe a place as any.
Editor's Note: And we don't suppose there's any way we could possibly tell which crate is which, is there?

Why did you decide to enter SPFBO in the first place?
I'd first heard about SPFBO during the SPFBO3 finals, and followed SPFBO4 all the way from the beginning. Obviously the exposure is one of the main reasons I entered, but what I hadn't realized prior to joining the Facebook group last summer, was the amazing community that had formed around the contest. So I'm really excited to be a part of that as an entrant and making connections with other indie fantasy authors as well as bloggers and reviewers.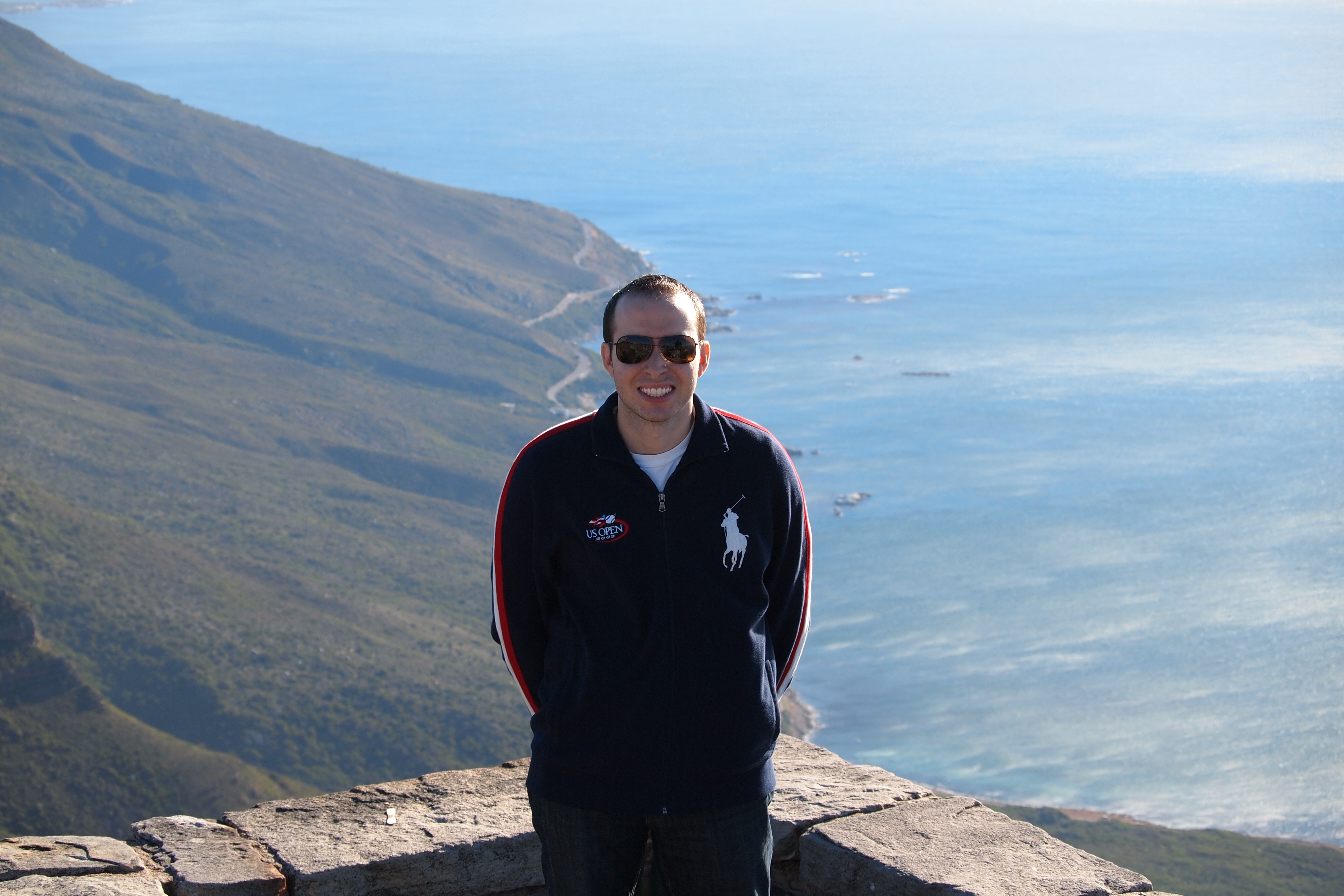 Are you working on a book right now? What should we expect from you next?
I'm currently outlining book two in the series, Guild of Magic, and I'm also working on a third short story starring one of the main characters from Guild of Tokens. I've written two so far, and they fill in her backstory and also I try to weave in some elements of the short stories into the main plot. I'm hoping to release Guild of Magic early next year, and the audiobook of Guild of Tokens later this summer.
Anything else you would like to add? A message to the other contestants, the Judges, or Mark Lawrence himself?
I'm really looking forward to meeting some new indie authors. Thanks so much to all the judges and to Mark for their hard work and for shining a spotlight on indie fantasy.
What is the airspeed velocity of an unladen swallow?
African or European?
Editor's Note: We've really been beating a dead horse with that one, haven't we? On a serious note, thank you Jon, for taking part in this, and we wish you the very best of luck!